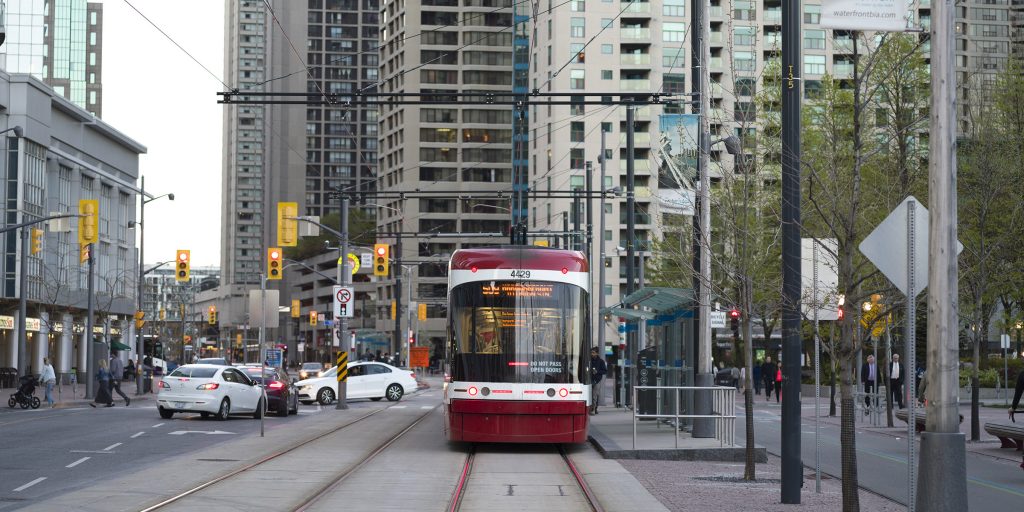 Unfortunately many of us will be involved in an auto accident during our lifetimes. In Canada, and many other parts of the world, car crashes are still a leading cause of death and injury.
If you've been in an accident, it's important that you take the rights steps if you're planning on taking legal action.
The Ontario Ontario auto accident attorneys at Findlay Personal Injury Lawyers created this helpful infographic to help you navigate the process:

As the firm says, " It's important to hire an auto accident attorney as soon as possible after a motor vehicle crash. The sooner you have an experienced and competent legal team on your side, the better your chances of building a solid case. Additionally, new laws governing auto accident compensation may affect your legal claim, and our lawyers can see to it that these laws are followed. "
If you or someone you know needs legal help after an auto accident, contact a Toronto law firm.